Easter was so early I didn't get to post my St. Joseph's Day altar.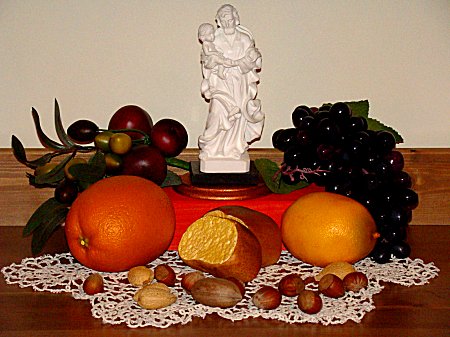 Happy Easter!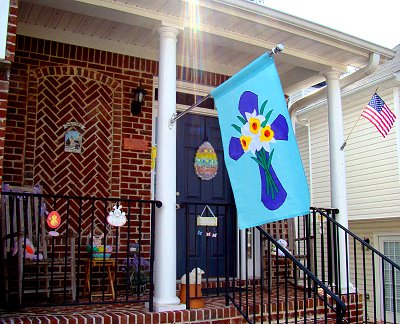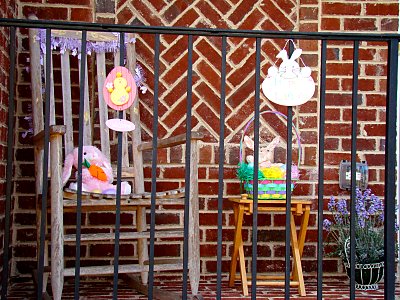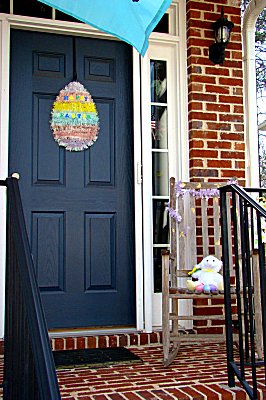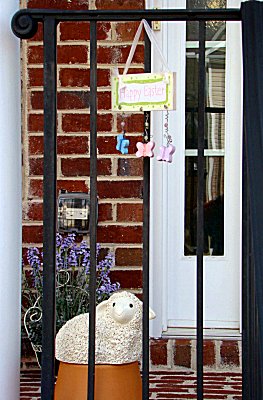 Foyer things: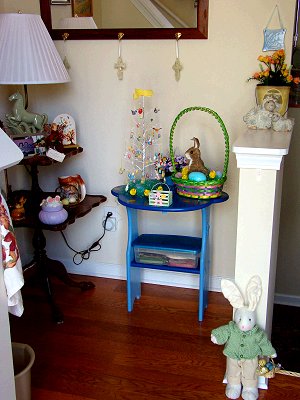 The rose I bought for Mom on Valentine's Day: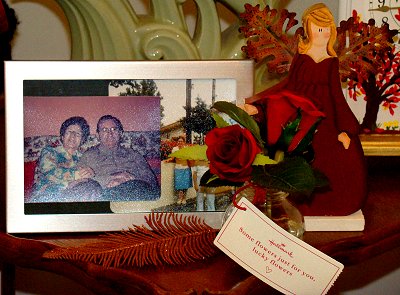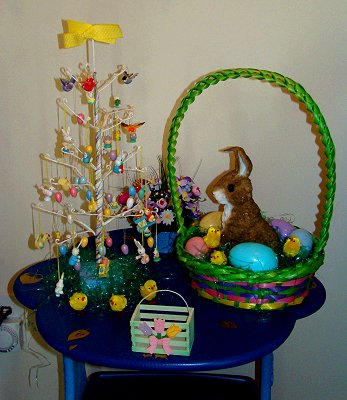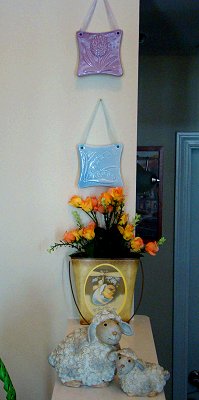 Dining room: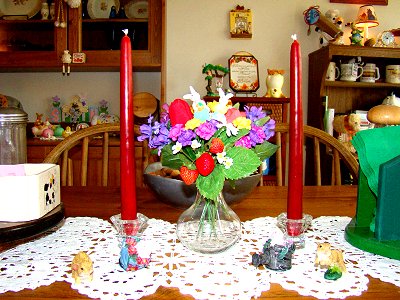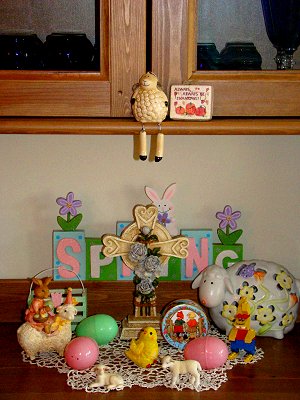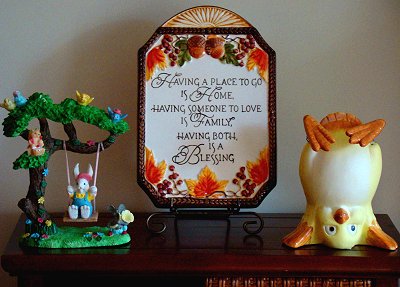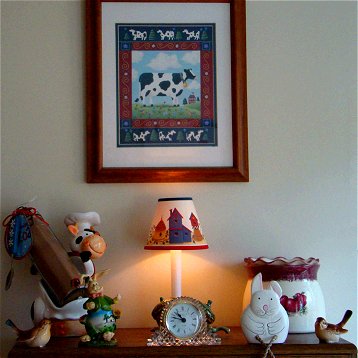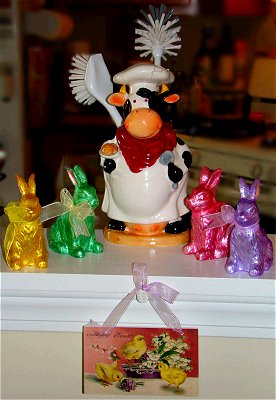 These goofy-looking chicks are from JoAnn, I think (either that or Hobby Lobby):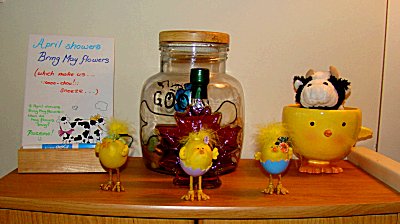 These more traditional chicks
are
from JoAnn, sitting on the satellite box: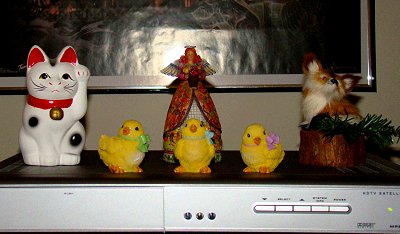 Stuffed animals guard the Easter candy on the hearth: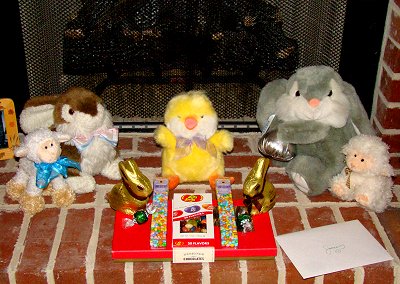 "
PLEASE
can I have some chocolate?" "
CERTAINLY NOT!
"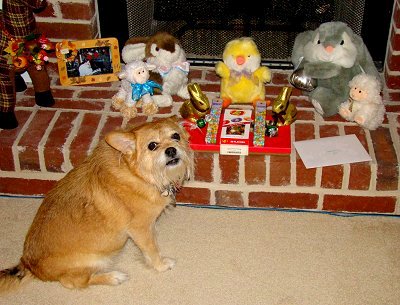 Schuyler had watermelon for the first time today. She loved it!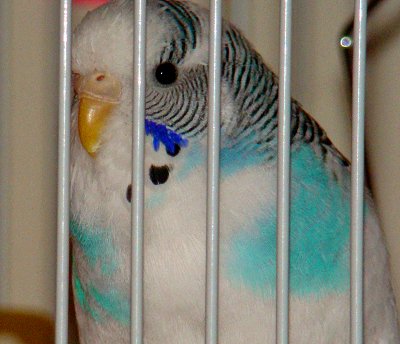 Labels: decorating, Easter, St. Joseph's Day